Pioneer Die Sets, Customer Success Story
Pioneer Steel Corporation was founded 30 years ago to fill a need for fast service on a continuous basis without the sacrifice of superior quality. They started as a Steel service center, rapidly growing into grinding, machining, and assembly of die sets. Over the years, the company has grown and now has three locations in North America: Detroit Michigan, Grand Rapids, Michigan, and Nashville, Tennessee. They welcomed the challenge of expansion as the industry was growing and with it was Pioneer's reputation for producing quality products. They exceeded the manufacturing industries' expectations both for service and quality.
One of the most important steps to ensure a successful future in the die set industry was to rethink the way they produced their components: the more accurate the design, the less time spent on the shop floor fixing costly mistakes. One of the key problems Pioneer continued to run into was quoting for solids. It was taking the company around 4 hours to quote a single large die. There was a solution to this problem and it came in the form of VISI Machining Solutions. VISI allowed Pioneer's customers to send native files eliminating the need for paper and prep work. Initially, VISI cut Pioneer's quoting time from 4 hours to 1 hour. Most recently the majority of their quotes are done in minutes.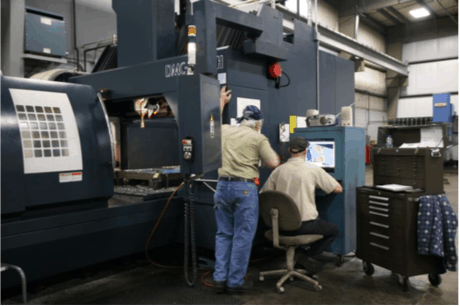 Shops that have VISI feature-based machining have on average increased production up to 60% faster. The results for Pioneer were even more astounding. By cutting to the feature of the 3D solid, they achieved greater accuracy. With a solid model coming from engineering there was a seamless handover allowing the job to get done in minutes instead of hours. The installation of VISI's complete solution has brought a common thread through quoting, engineering and machining.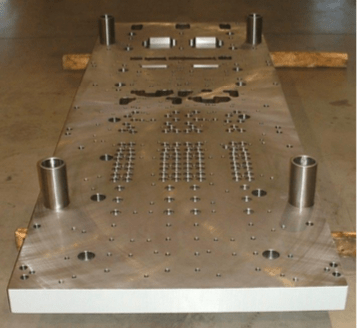 In the past Pioneer needed to use three different types of software to achieve what VISI has provided in its' "all in one solution". They found that using VISI Machining Solutions was the way to go. According to Greg at Pioneer "Having one type of software helps cut down on errors and gives us more of a streamlined process."
The all in one solution makes training other engineers on the software a seamless process. Teaming up with Michigan based software company, TST Tooling Software Technology made it possible for Pioneer to effectively train and install VISI while maintaining shop productivity. TST's emphasis on support made the transition of implementing the new software that much easier. With TST's strong support structure, Pioneer received same-day response if they ran into a technical issue and needed troubleshooting. "Being able to make a phone call to support when we have questions keeps our downtime to a minimum."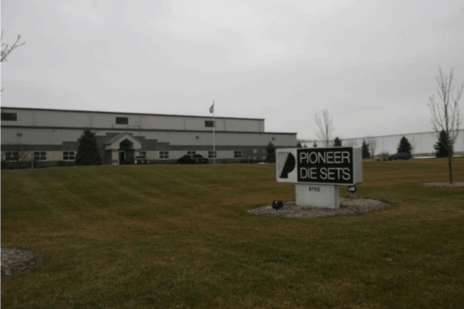 When asked why they chose to implement VISI Machining Solutions, the answer is the software has made it easier to interpret and machine to the files they receive from their customers. What they also found was that TST had solutions for each key area of their business. From quoting, to engineering, to the shop floor, VISI has raised their quoting volume, improved consistency, all the while driving productivity to a new high.
This means that customers of Pioneer are receiving higher quality products built to their expectations.
To contact Pioneer Die Sets please visit their website: www.pioneersteel.us or contact them directly at 616-878-5800.
To contact TST for a personalized demo of VISI software please visit their website at www.tst-software.com or contact them directly by calling: 248-922-9293